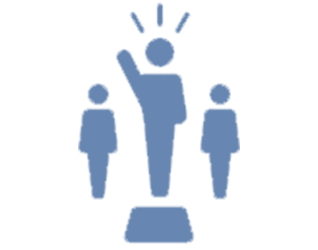 COMPETITIVE
PRICING
The YINC process creates transparency amongst vendors by giving them the ability to see who else is bidding for a job, but not what they bid.
This creates 'competitive urgency', giving consumers timely responses and competitive pricing.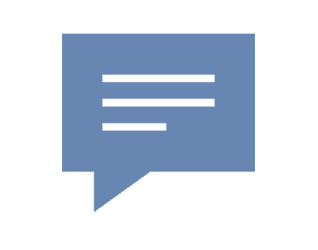 TAMPER-PROOF
REVIEWS
A consumer can only write a review once a job is completed and paid for on our system, which is confirmed by both the consumer and the vendor.
The review is then stored on the Blockchain, eliminating the ability for fake and altered reviews. We can't tamper with it, even if we wanted to!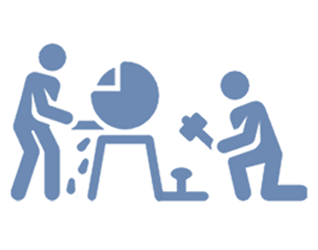 VENDOR
MERITOCRACY
Vendors will now have to put their money where their mouth is. Unlike today, pay to play will no longer be an option.
Vendors will win more jobs based on their expertise in getting the job done, not on their expertise in appearing at the top of the ranks and paying for fake reviews.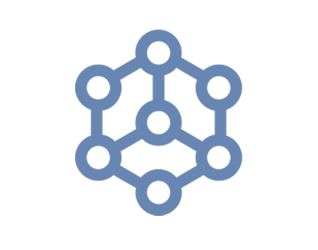 YINC
LISTORY
Each job is stored on the Blockchain, creating a transparent, trustful and verifiable record based on location, time and the job performed.
This creates an unalterable history, or LISTORY, of work done at a location, including the time it took to get a job done, what was done and who did the work.